I'm not a list guy or, if I can help it, even a calendar guy or, given my druthers, even a "passing of time' guy. As Arlo Guthrie once said, "What care I for time?" You just go inch by inch, row by row until you get a zucchini. Though I aspire to be outside of time, at least as envisioned by our finest pre-loaded apps, I do enjoy ruminating on its passage. And who better to do it with than Kevin Morby? His album This is a Photograph dropped just as I was spending the long early summer days in rural Finland on a rickety bike and wow, this is the right album for being on a sub-par bicycle in Finland. Morby is thinking about his dad, death, illness, Memphis, and how we document it all. (A sentiment outlined here in 1968 by the Kinks.)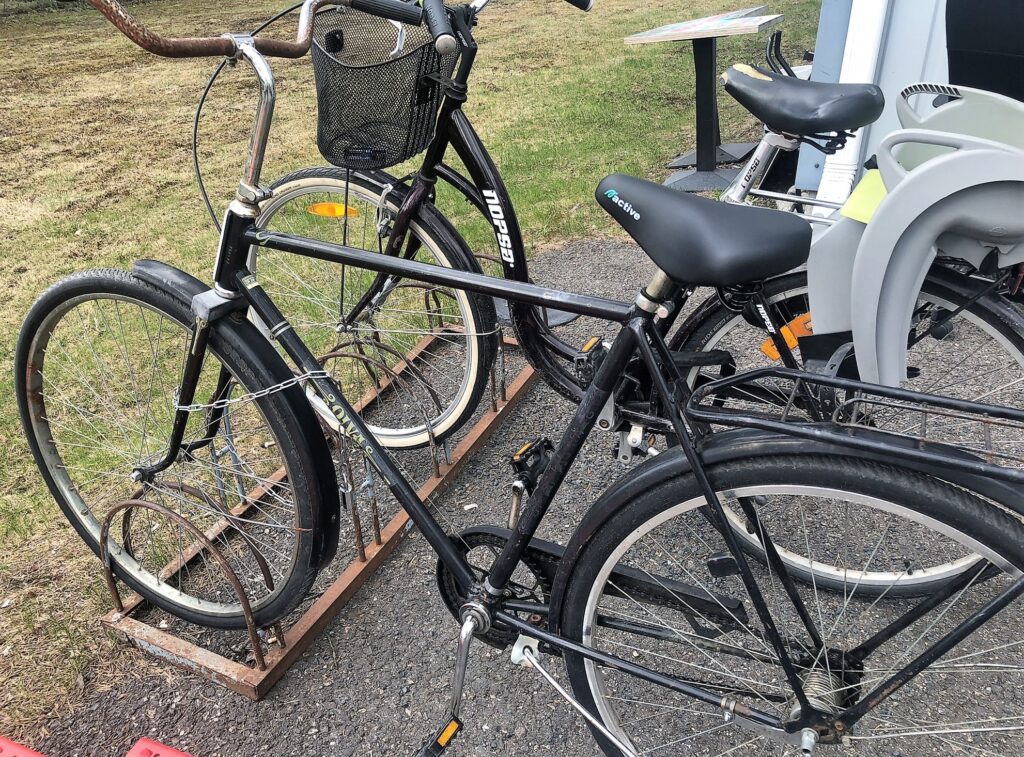 I feel like Morby is successful now? Like above mid-tier? What do I know? I saw him with Hamilton Leithauser last year and this year he was headlining on his lonesome. Missed the show though since it was Oct.31 and parents gotta parent on that day, Kev.
Speaking of time, Willie Nelson is hanging out for a while longer. Each new album is encrusted with the "final document" aura of a last will and testament and yet… that's just what we bring to it as listeners. The 2022 offering, A Beautiful Time, from the near nonagenarian feels less like a lark than many of his previous 21st century albums. Maybe it's the presence of Buddy Cannon producing but this is fun, interesting, and never morose (unlike the dour last few Johnny Cash albums.)
For pure Gen-X joy nothing beat the return of Tears for Fears with The Tipping Point. Even the show at the stinky Live Nation venue here in Chicago was excellent and it was amazing to see how none of us have aged since the 1980s.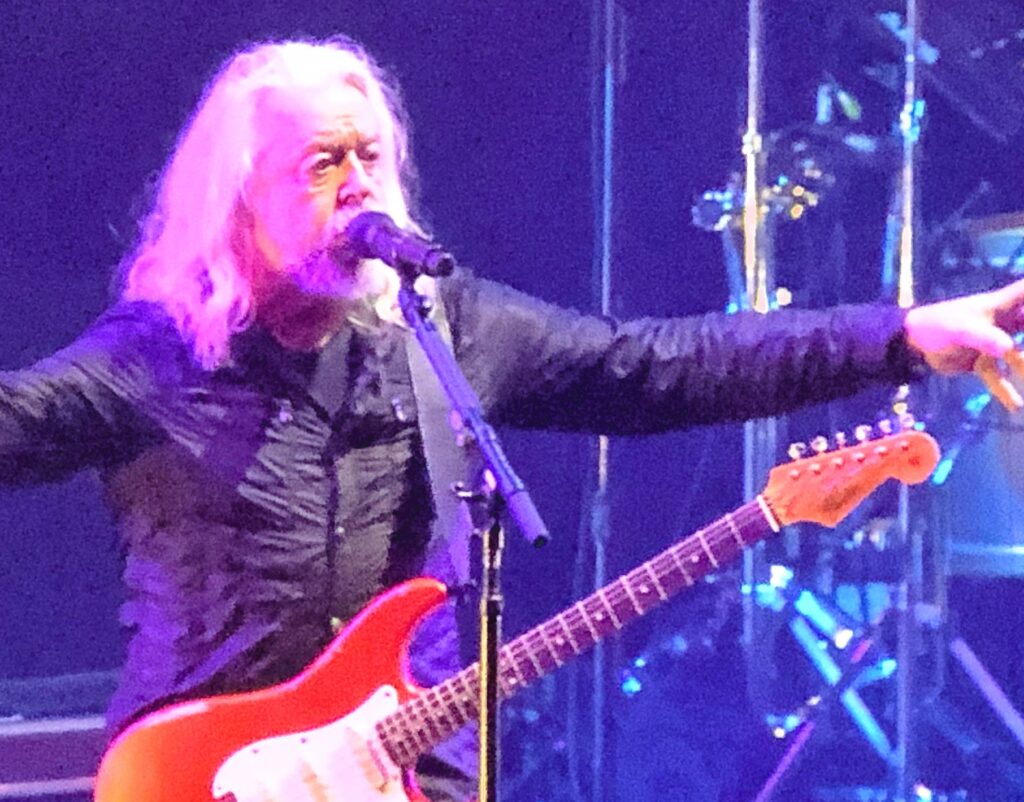 I guess the best thing about life is when joyous things sneak upon you unawares. This year that thing, musically speaking, was Early James's Strange Time to Be Alive. He's got two albums out and he can write lyrics and even sing in a Cole Porter by way of Tom Waits style that is pleasantly poppy, kinda sorta country, and all intriguingly weird yet smooth (thanks perhaps to Dan Auerbach's production).
I slept on Kieren Kane and Reyna Gellert's Feb. '22 release The Flowers that Bloom in the Spring because how does anyone know things these days? The kinds of music rags that would rag on this kind of thing aren't there anymore. So thank goodness they came to a local nightclub and played to a sparse crowd on a Sunday evening in October. I mean, geez, how do they live with themselves when they can create that kind of beauty? If you are in the mood for a shot of tight harmony and beautiful playing, fire it up.
Well, those are the "Top 5" if you are into ranking things that can't be ranked. I'll slap a few more in as I think of them:
Kevin Morby, This is a Photograph
Willie Nelson, A Beautiful Time
Tears for Fears, The Tipping Point
Early James, Strange Time to be Alive
Kieren Kane and Reyna Gellert, The Flowers that Bloom in the Spring
The Deslondes, Ways and Means — Good times for despairing youth! I guess that's what "postmodern Americana" means?
Erja Lyytinen, Waiting for the Daylight — Finland's blues guitar goddess!!
Cate Le Bon, Pompeii — Do I love this or hate this? Dunno. I just keep listening.
Calexico, El Mirador — Might have been #1 but I forgot it came out this year!
Jack White, Fear of Dawn and Entering Heaven Alive — I want to write him off, but he keeps up a high level of chunky goodness and sweet wailing virtuosity that can't be denied.
Troy "Trombone Shorty" Andrews, Lifted — Also forgot this was a 2022 release. When you want a party in your mind, put the headphones on and play it!