All of my ones of readers wonder what new music I dug in 2021. To which I say, self, do you not know that linear time has been suspended? And self retorts, sure for everything but lists. We must have yearly lists.
One of the (few) fun online concert-things I endured in high-pandemic, pre-vaccine days (Feb '21) was a stream of Celtic Connections highlights. Check it out: lots of interesting mash-ups of traditional world-music styles. A dream to go see live some day. From that I got turned on to Scottish musician Dean Owens and his collab with Tex-Mex band Calexico. It really works. Owens released three EPs in 2021, called The Desert Trilogy, all beautiful and gorgeously their own thing.
Owens was voted the best "UK Americana" act of 2021 which just goes to show you… something. Another musician busy being American overseas is blues singer Big Daddy Wilson who is making stellar blues all across the (European) continent. Hard Time Blues is a straight shot of electric blues. If some of the album sounds like Eric Bibb, that's because it is Eric Bibb. Bibb's new album, Dear America is, if we are ranking, maybe better than Wilson's but who cares because we live in a world where both exist. Americana-UK loved it!
Honestly, I was not a Blues-Guy for a long time despite being from a Blues City (Chicago) and didn't have my head opened up until relatively late in life. Where was I all of my life? Closer to home, I got to see (with my own eyes, two times) Joanna Connor absolutely shred on songs from her new album 4801 South Indiana Avenue. (The address of Theresa's Lounge.) Nice to find that the Blues hasn't migrated to Europe and Japan. We can still produce it here at home.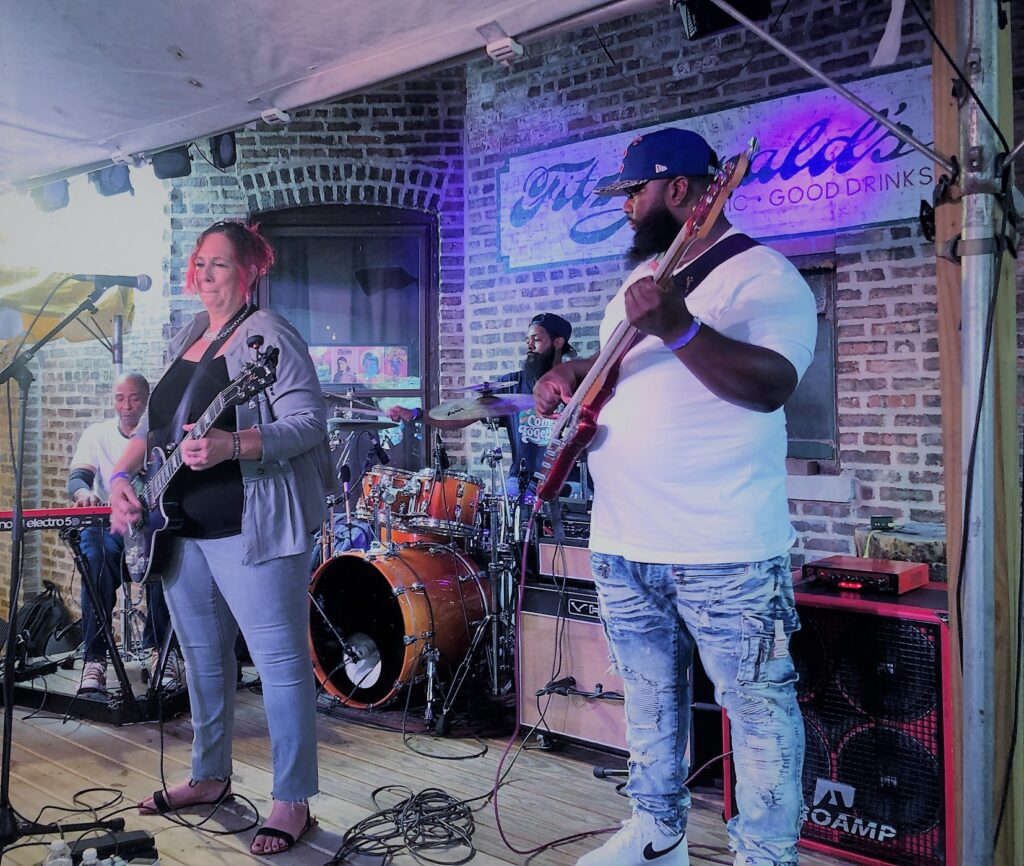 As much as I appreciate the blues in its many variations, I shall always return to a certain kind of perhaps thin-voiced dude singer-songwriter. (The first concert I saw in '21 was Eef Barzelay of Clem Snide charmingly attempt to be in front of people again.) If you can put it across without being twee, that's my jam for writing e-mails or, um, seeing myself reflected in popular culture. Anyway, a long wind-up to say that Langhorne Slim had a great album. One of those lockdown albums, but it doesn't really play like one.
Then there are the singer-songwriters who do not sound thin or twee and who can do as much lyrically as musically and well, really there's only one I can think of who can do all of that and who also put out a (masterpiece) album this year and that's James McMurtry with The Horses and the Hounds. I suppose that's my #1 if I had to rank. Even better though, lyrically speaking, is folkie Charlie Parr's latest collection, Last of the Better Days Ahead. Parsing Parr requires its own blog post — but give it a listen.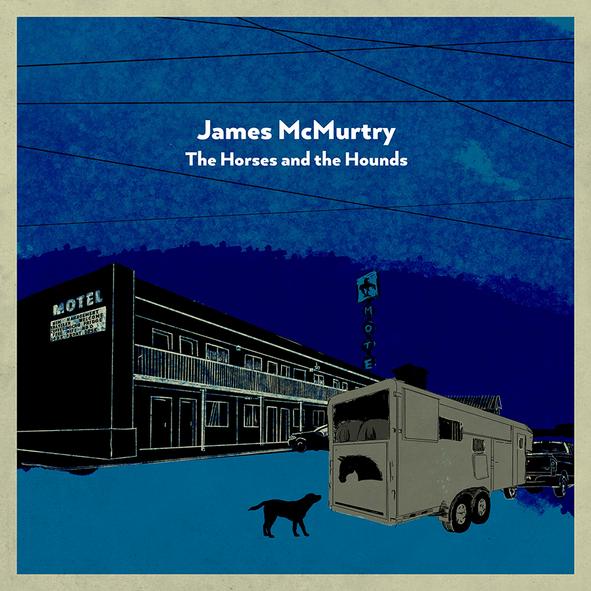 Number 1 in my blackheart of blackhearts, though, is probably Wanda Jackson's final record, Encore. It's short. It's sweet. It's got Joan Jett. And Jackson has been the "Queen of Rockabilly" since, um 1953. Her reign is only one year shorter than Queen Elizabeth! And she can still knock one out of the park like this:
Also dug: Tom Jones (yes!) Surrounded by Time. Sometimes it's cheese but it is quality cheese and the song choices are top notch — check out his version of Terry Callier's "Lazarus Man." What a great song.
Valarie June, The Moon and Stars (esp. "Call Me a Fool" with Carla Thomas (!))
Amethyst Kiah, Wary + Strange. Anders Osborne, Orpheus and the Mermaids (get the vinyl!!!!), Robert Plant and Alison Kraus, Raise the Roof, Liz Phair, Soberish, Jason Isbell and the 400 Unit, Georgia Blue (the song choices are incredible here too — esp. love the REM, Indigo Girls and Vic Chesnutt covers.)